One from over the pond but quite amusing and thought I would blog it up. The CEO of the globally known Whole Foods has been tumbled for writing favourable things about his company and recommending its share value online under a false name.
John P. Mackey is the CEO in question and it turns out he posted under the name Rahodeb, his wifes name backwards... work it out! This took place on Yahoo message boards and apparently the Federal Trade Commission passed this to the courts.
How the FTC found out is a very good question, was it maybe Yahoo? Either way, the FTC is trying to stop Whole Foods purchasing a company called Wild Oats Markets and it all came about because of this.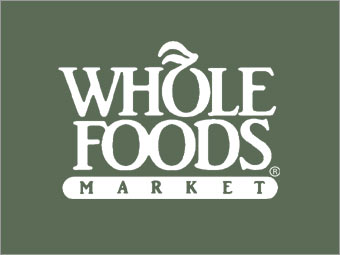 Deborah Loved Whole Foods
I am sure we can all agree, the industry in which this happened is quite dull, but it made me smile when I thought about a CEO of a multi-national going to such lengths to boost his companies share price.