Andy's choices again (I am too quick to get it done!)
Good PR
HSBC... my favourite bank, has stepped up to the plate during the current housing lull and put in place an offer to match people's existing 2 year fixed rate mortgages as they come off deals with other lenders. It is one of the only lenders to still be putting new offers into the mortgage market.
HSBC is really demonstrating the power of being a massive global player because it gets huge amounts of cash coming from savers across the world meaning they can fund mortgages themselves rather than having to borrow money on the markets like other UK mortgage lenders.
(p.s. any coincidence that this market leading deal comes the day after HSBC revealed it has lost a load of customer data? - Again, good PR tactics by the global bank)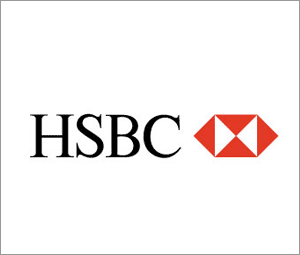 Good News for HSBC
Bad PR
BBC's iPlayer is a wonderful piece of kit but as ever with good old Auntie, it has been plagued with negative rumours about its functionality, for example, many Mac users still do not realise that they can use iPlayer. Today ISP's and BBC have fallen out because neither is willing to pay the extra costs needed to upgrade data cables due to the extra demand thanks people using iPlayer so much.
BBC is smack bang in the middle of its massive push to get people using iPlayer so this will no doubt act as an unwanted distraction.