Grab the hair dye, open the curtains and hide the black paint, the rise of the Goths is coming!
Every Saturday I look forward to reading the Guardian's Media Guide that comes with the paper. The first in depth article is always about a new film or trend etc and this weeks was by Steve Rose and he wrote a really funny piece about the rise of Goth's in mainstream entertainment.
The story starts by looking at how Spiderman 3 is billed as a Dark Thriller and then moves on to explore more recent films and music situations that are going Goth. So, no longer do we have to wander into our nearest shopping centre to see loads of teenagers dressed in skirts and wearing mascara (and that is just the blokes), but also Goth-ism is sweeping through modern day lifestyle and entertainment.
Some examples,
Harry Potter (turned Goth since he started waving his Wand about)
Willy Wonka (Jonny Depp is defo more Goth than the previous Willy Wonka)
Eurovision (last year won by a Finnish Goth-Rock band)
James Bond (likes black and being tortured, can't see Roger Moore having any of that)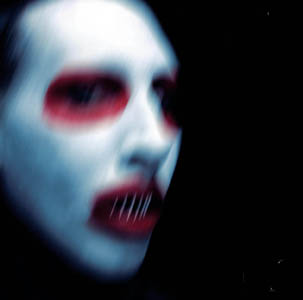 Anyone in need of their own personal Jesus
So what is next? Is the media trying to turn us all gothic – maybe that would explain Eastenders being miserable? God I hope not…
Remember, whenever you see a Goth, just tell them to cheer up!