If I am honest I didn't really know much about the whole "The Best Of" franchise business but recently we have been speaking with Clive and Carol who own the TheBestOf.co.uk/Gloucester and i have learned so much.
What is really amazing is that it is not only a well resourced and SEO'd listings site, the owners of each franchise go out and meet with every company who signs up to see what kind of business they are and the referrals that they may benefit from.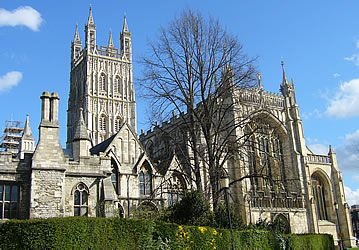 Clive and Carol's Office - Business is going good!
If every other franchisee is as passionate as Clive and Carol then you can see why The Best Of is taking off so quickly.
I bumped into Clive again at a 4networking face to face networking event and he once again astounded me with his local business knowledge.
If you were in two minds about the value of The Best Of, then I think for th price is costs you should give it a whirl.