In need of a good story, Microsoft have announced that Hotmail's Live Messenger will be available on Blackberrys come summer. I'm not a huge fan of Instant Messaging, but I imagine this will go down well for both companies, not that Blackberry necessarily need it, as they have already pretty much established themselves as synonymous with mobile business e-mail. I guess the point is that quicker comms means quicker business, and a personal life on the go too!
This follows the news that Blackberry will be releasing a new handset, the Bold, announced yesterday. Can anybody spot the blatant PR spin? No prizes for guessing the intentions here!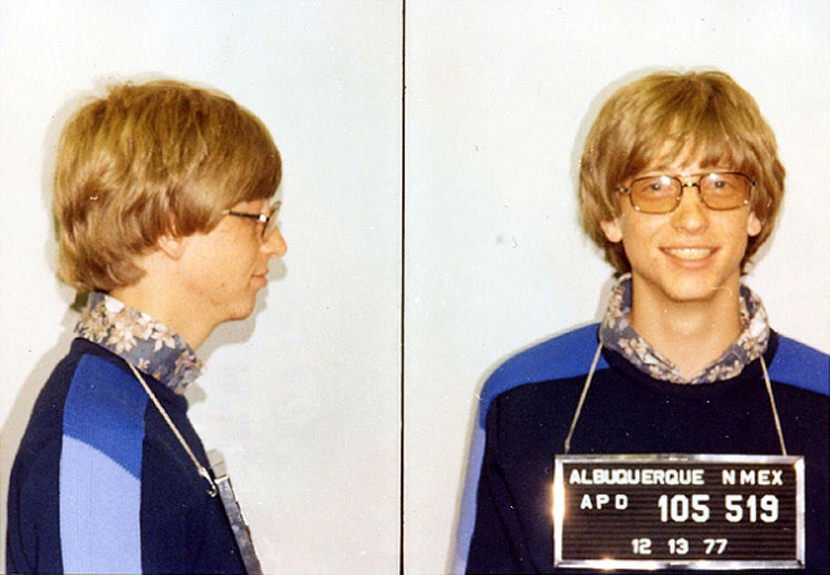 Guilty of blatant PR spinnery.